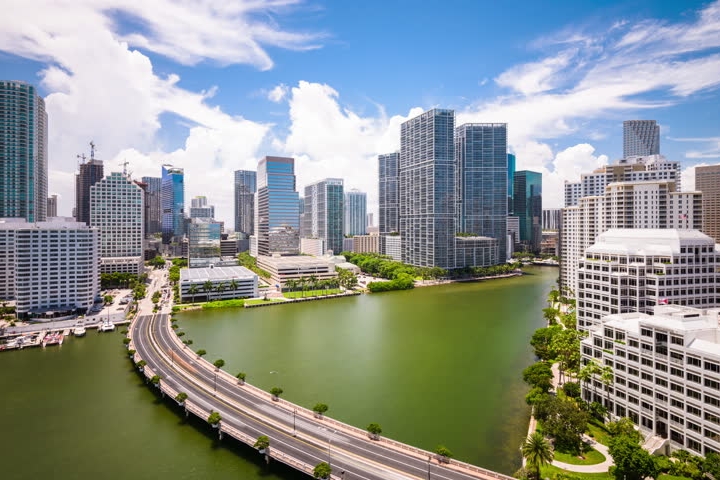 CW Americas 2017
January 26 - 27, 2017 | Miami, USA | Mandarin Oriental Miami
The 2017 edition of CW Group's Cement Finance, Strategy & Trade Summit Americas executive meeting brings a unique interactive discussion format for the senior executives in the cement sector.
sold out
Why attend?
Leaders of cement companies that need real business information and data for their annual planning

CFOs and financial teams that plan and analyze their companies' direction, cost competitiveness and investment priorities

Cement traders and exporters that need to understand the latest trends in the region

Strategists and planners who seek to understand the latest opportunities, competitive and market dynamics

Shippers and cargo carriers that move cement, clinker, slag and fuels in and out of the region

Technologists and solution providers that enable the trade, operation and strategies of cement companies
Who should attend?
Interact with CW: Gain first hand access to senior CW consultants and analysts

Receive Data: Leave with systematic information

Obtain Insights: Obtain the latest industry data and statistics from the CW Research team

Discuss not just presentations, but review actual data in a multi-client consulting setting.

Personal Discussions: Meet in a small group with key decision makers in the American cement industry.

Relevant Topics: Address topics that will tackle the most pressing issues affecting your day-to-day operations

The meeting is hosted by CW Group's Managing Director, joined by several of the team's cement sector analysts, providing a unique opportunity to meet and discuss materials first-hand with the CW consulting and research team
Day 1, January 26, Thursday
08:45 - 09:15 Registration
09:15 - 09:30 Welcome & Introduction
9:30 - 10:15 Session 1 - The Big Picture
World economic perspective and cement outlook scenarios: dedicated focus on US - Robert Madeira
10:15- 10:30 Speed Networking
10:30 - 11:00 Coffee Break
11:00 - 12:00 Session 2 - Cement Trade and Shipping Industry
Cement and clinker trade prices-impact on Americas market competition - Prashant Singh
World Cement - Raluca Cercel
12:00- 13:00 Lunch
13:00 - 13:30 Session 3 - Gebr. Pffeiffer
Modular production and grinding approaches: ready2grind Modular System - Blaz Jurko
13:30 - 14:00 Session 4
Cementitious materials business case in the US West region industry dynamics - Miguel Senior
14:00 - 14:30 Coffee Break
14:30 - 15:30 Session 5 - Fuel Trends
Renewable electricity: a viable option the LAC cement industry - Robert Madeira
World fuel status and outlook: fuel grade petcoke trends and opportunities in the Americas - Prashant Singh
15:30 - 17:30 Cocktail & Networking
Day 2, January 27, Friday
9:00 - 9:30 Welcome to Day 2 & Recap
SESSION 1 - Other Limestone Products and Specialty Cements
Quicklime and hydrated lime: challenges and opportunities ahead - Raluca Cercel
Overview of white and oil well cement: production and consumption in the Americas - Prashant Singh
10:30 - 11:00 Coffee Break
11:00 - 11:30 Session 2 - Efficiency improvement in the production process
Long term evolution of the cement industry: best practices to borrow from other industries - Robert Madeira
11:30 - 12:00 Panel discussion
12:00 -13:00 Final Remarks & Closing
VENUE & ACCOMMODATION
Surrounded by stunning water and city views, Mandarin Oriental, Miami brings the essence of Five-Star luxury to Brickell Key. With a private infinity edge pool, high energy bayside dining and an exotic day spa, the hotel offers a taste of Asian serenity in sun-kissed Miami.