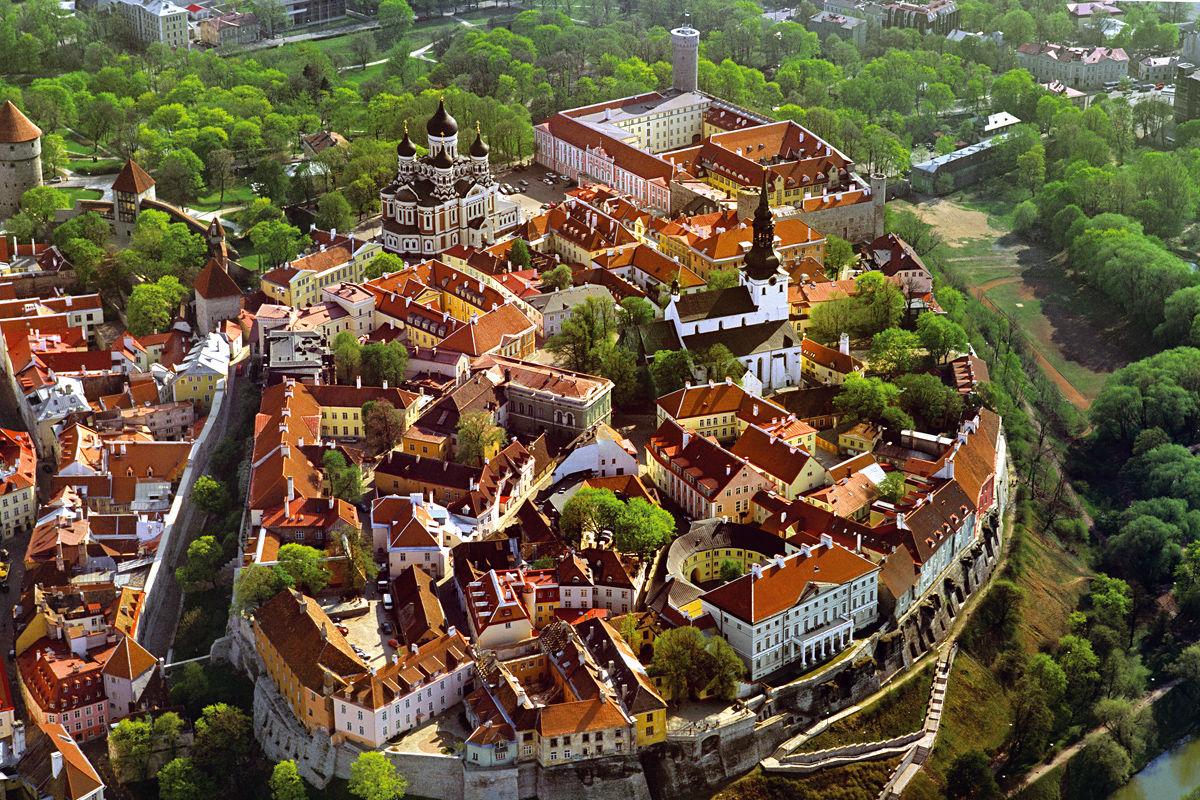 AshTrade Europe 2017
April 5-6, 2017 | Tallin - Estonia | Hotel Tallink City
The 10th edition of the AshTrade global series, hosted at Tallink City Hotel is expected to attract participants from Europe and beyond, who will focus on the business, logistics and technical challenges in the coal combustion by-products sector.
sold out
WHO SHOULD ATTEND?
Power generators

Fly ash and gypsum traders

Shippers, bulk handling & logistics experts

Equipment suppliers and beneficiation technology professionals

Cement and lime manufacturers

Concrete ready-mix, road & construction experts

Sustainability specialists
WHY ATTEND?
Analyzing market perspectives
Having a competitive outlook on the market

Exploring environmental performance management improvements

Finding business opportunities

Discussing efficiency, innovation, new developments

Developing technology, operations and best practice management
Day 1, April 6, Thursday
9:00- 10:00 Registration
10:00 Welcome & Introduction: Beatrice Ene - GMI Global, Client Development & Marketing Director
10:30 - 11:30 Session 1
Raluca Cercel - CW Group - Senior Analyst, Cement market outlook and seaborne trade of cementitious materials
Andrei Kalachev - ProfCement-Vektor - General Director, Situation in the coal combustion products (CCP) market of Russia - 2017
11:30 - 12:00 Coffee Break
12:00-13:00 Session 2
Bipin Shrimali - Mahagenco - Chairman, Fly Ash Policy and its effective utilization in India
Arina Koroljova - Eesti Energia - Project Manager, Burnt Shale – new challenges in use, transportation and legalisation
12:00- 13:00 Panel Discussion
Challenges and opportunities in Shipping and Logistics
13:00 - 13:30 Lunch
13:30 - 14:30 Session 3
Valter Wigren - Renotech - R&D Director, Novel Binders from Ash
Gerard Hol - Vitruvius Building Solutions - Consulting Engineer, Use of fly ash as a replacement for cement in concrete mixes
14:30 - 15:30 Coffee Break
15:30- 16:00 Session 4
Tuomas Suikkanen - Ramboll - Chemical Engineer, The use of biomass ashes in different infra construction applications
Mikko Raissanen - Ecolan - Development Manager, The ecological and economical advances of ash as forest fertilizer
16:00 - 17:00 Cocktail
Day 2, April 7, Friday
9:45-10:00 Welcome Back
10:00 Beatrice Ene - GMI Global - Client Development & Marketing Director
10:00-11:00 Session 1
Penny Pipilikaki - TNO - Engineer, Effects of MSWI bottom ash addition on the quality of cement
Ansgar Reismann - Claudius Peters Projects - Territory Sales Manager, Modern terminal concepts with integrated long-distance conveying systems
11:00 - 11:30 Coffee Break
11:30-12:00 Session 2
Sander Arnout - Inspyro - CEO, Predictive models for ash and slag properties from solid fuel and waste
+12:30 Panel Discussion What lies ahead ?
VENUE & ACCOMMODATION
Tallink City Hotel is located in the heart of Tallinn, amid the popular downtown shopping and business areas and just a few minutes' walk from the historic Old Town. Residing in a fully renovated 1970s-era shopping arcade, the modern hotel today serves as an ideal base for exploring Estonia's exuberant capital city.
Marina Golõnina, Reservations manager
Phone: +372 640 8944
E-mail: marina.golonina@tallink.ee